Royals- Sofia and Lulu
[cvg-video videoId='6′ width='740′ height='600′ mode='playlist'/]
Save the Date! September 8th!
HMF 2017 Headliners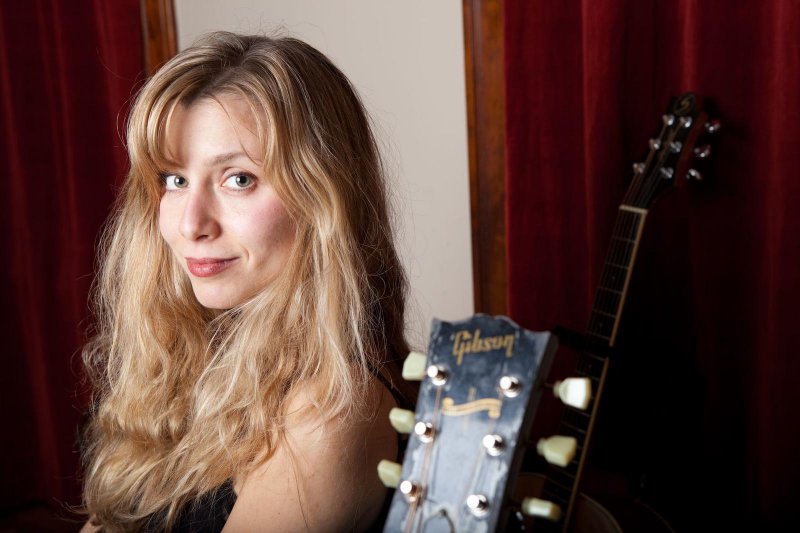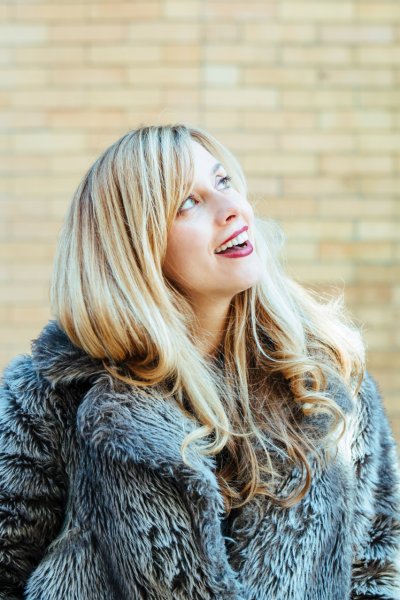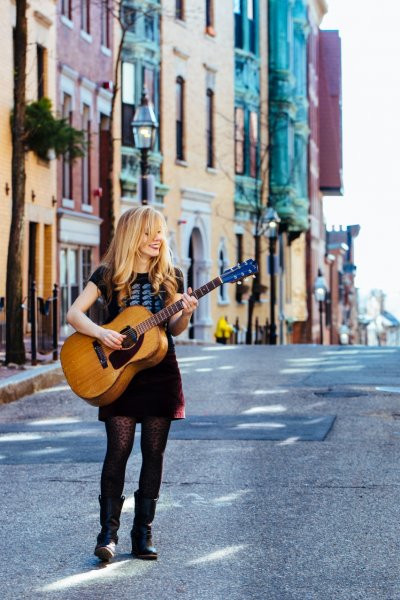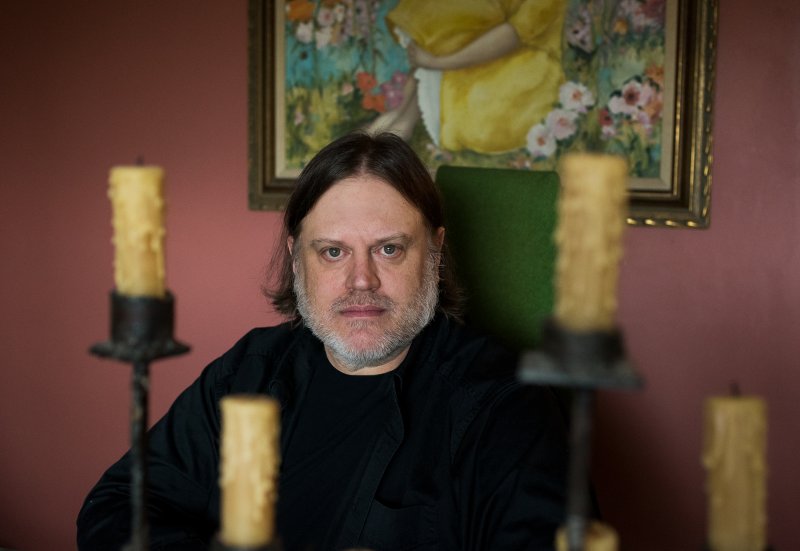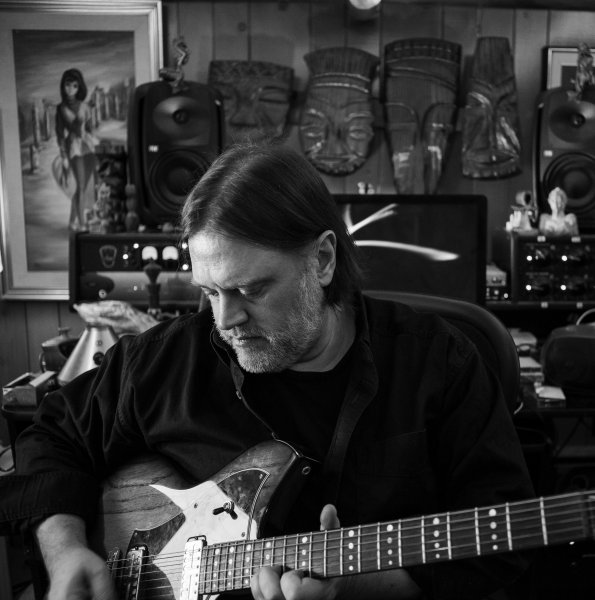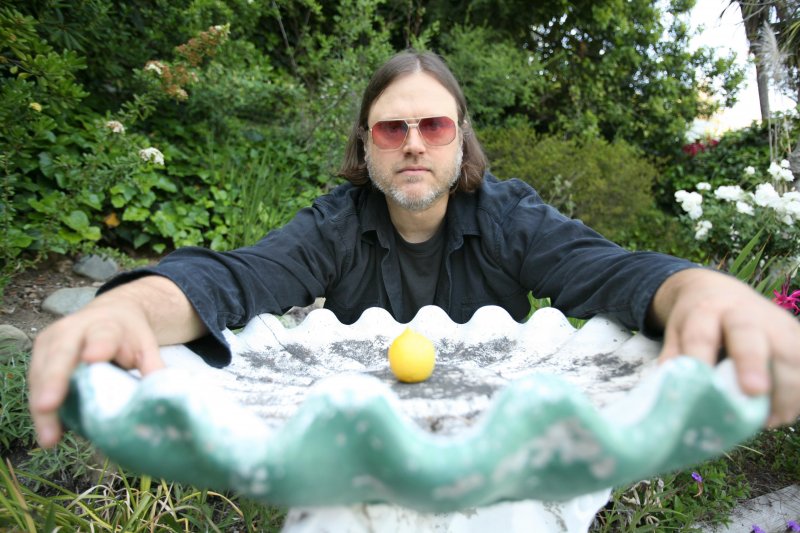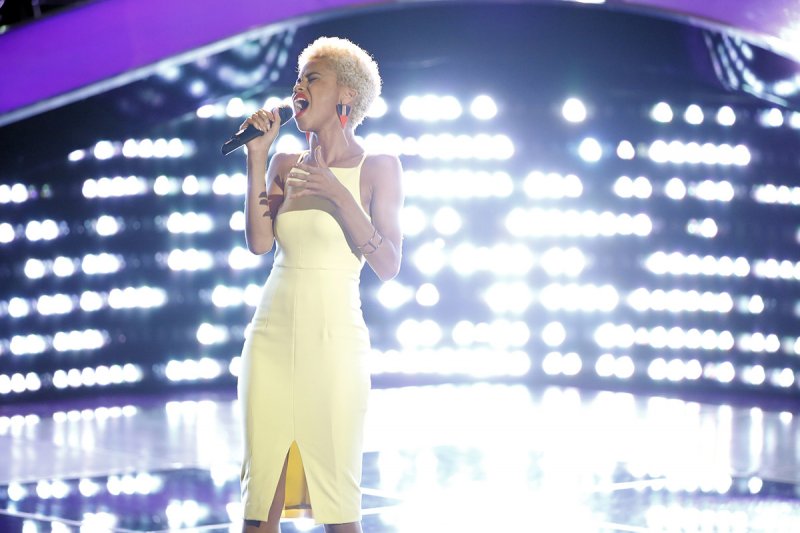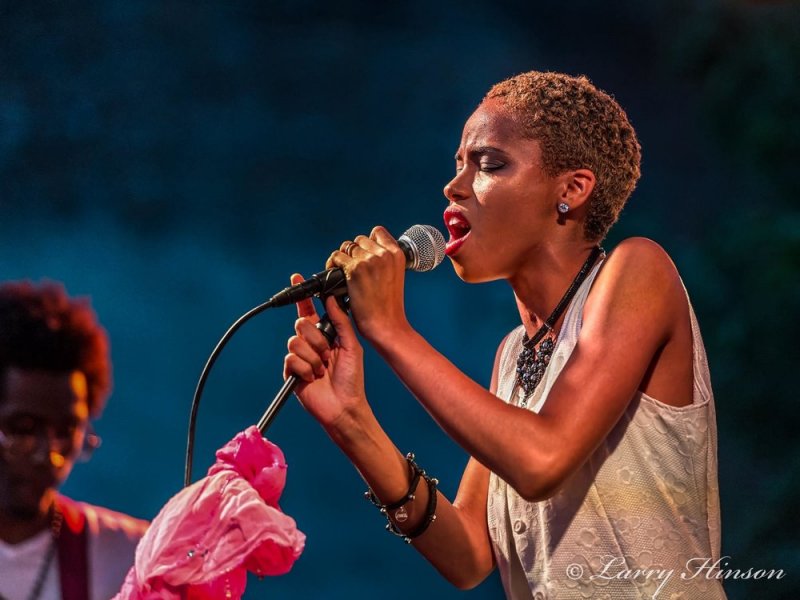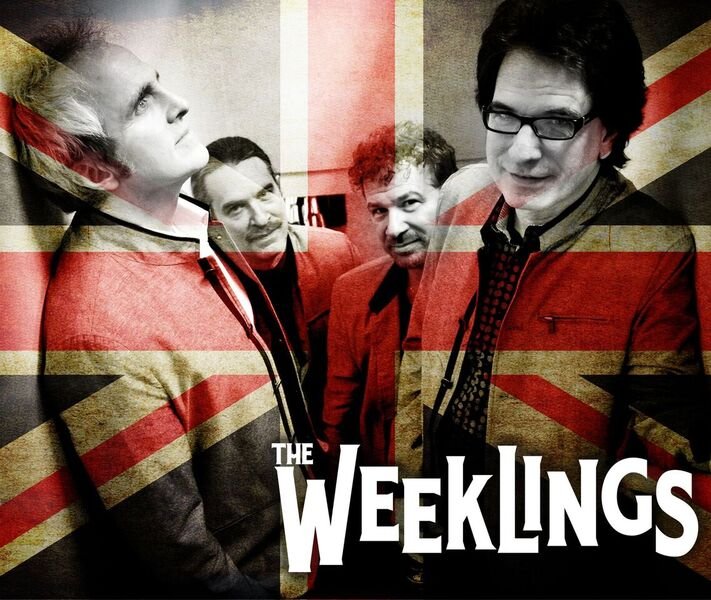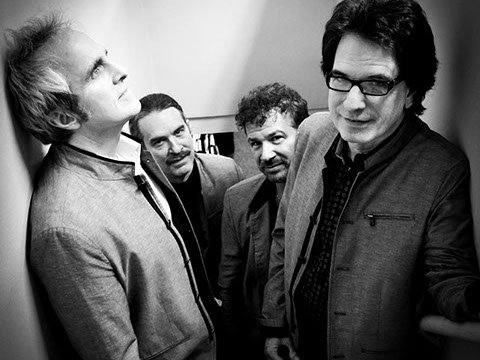 HMF 2017 Street and Field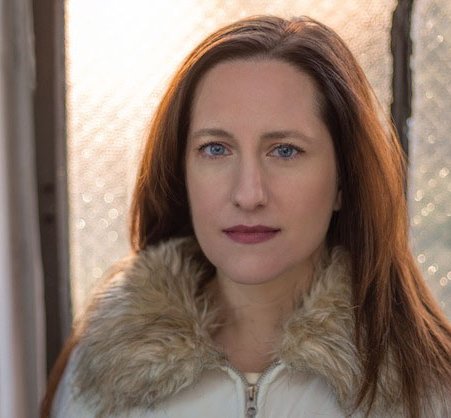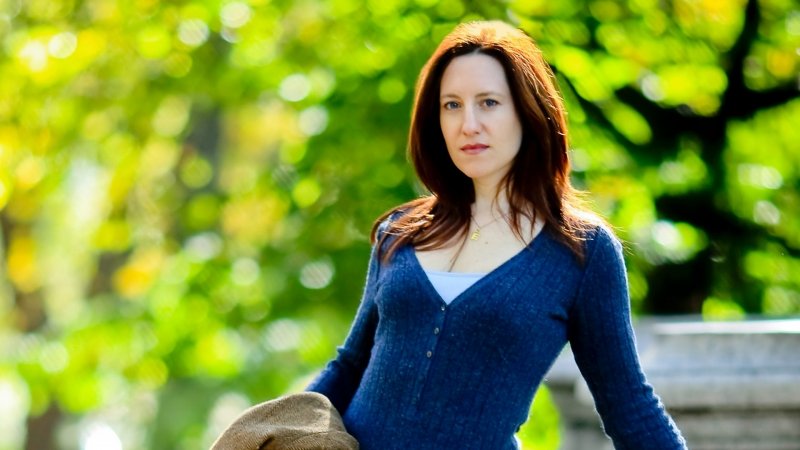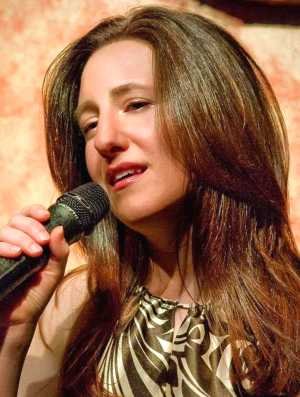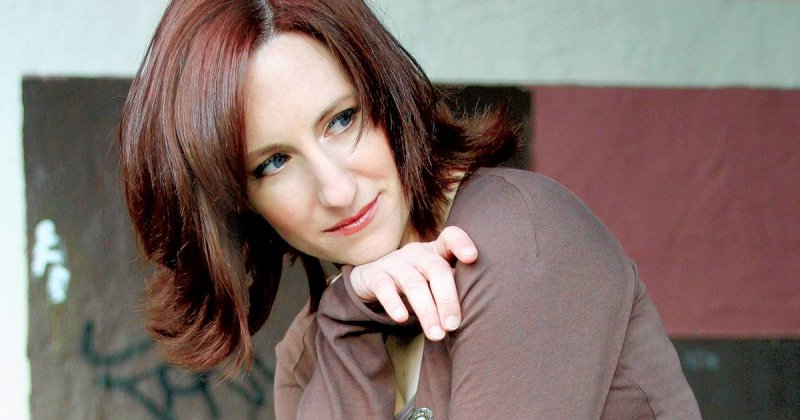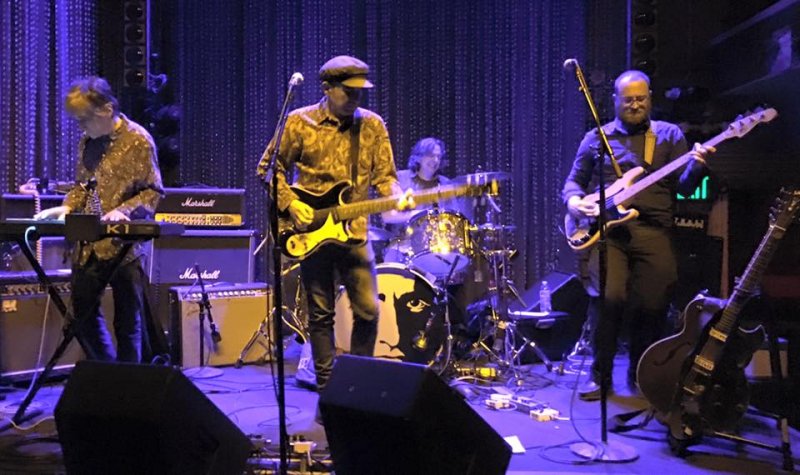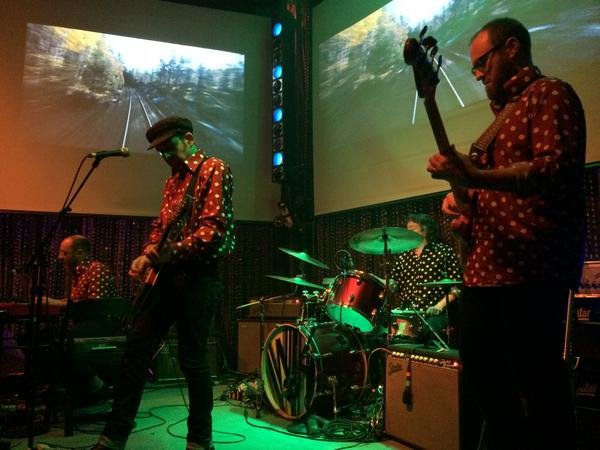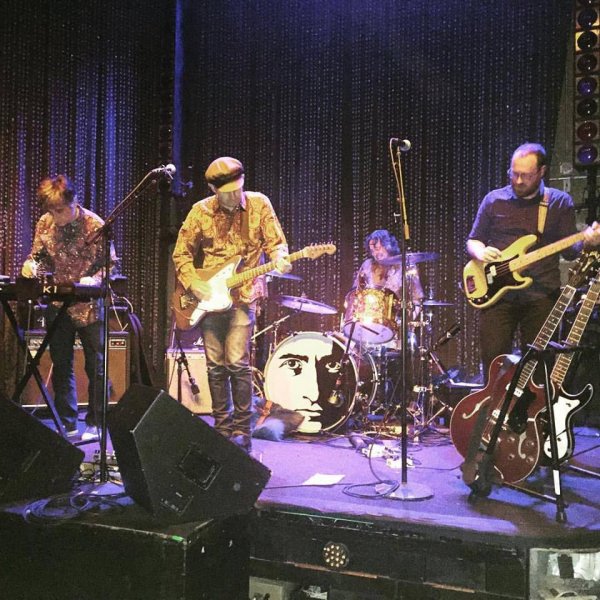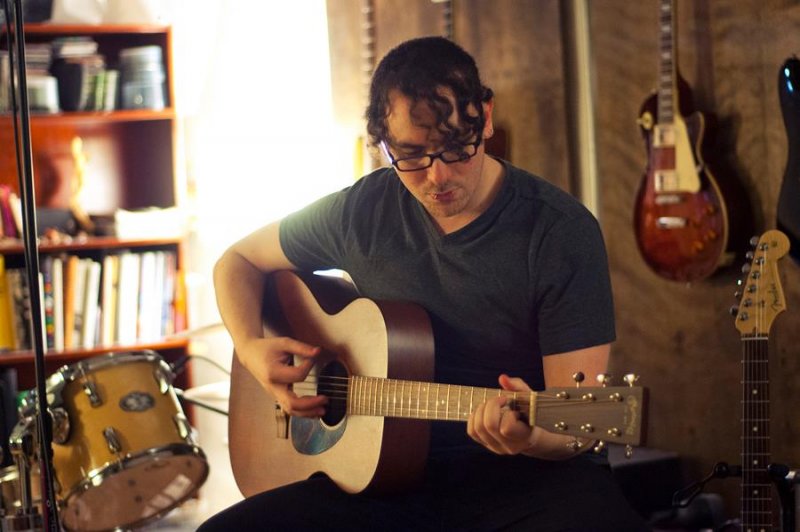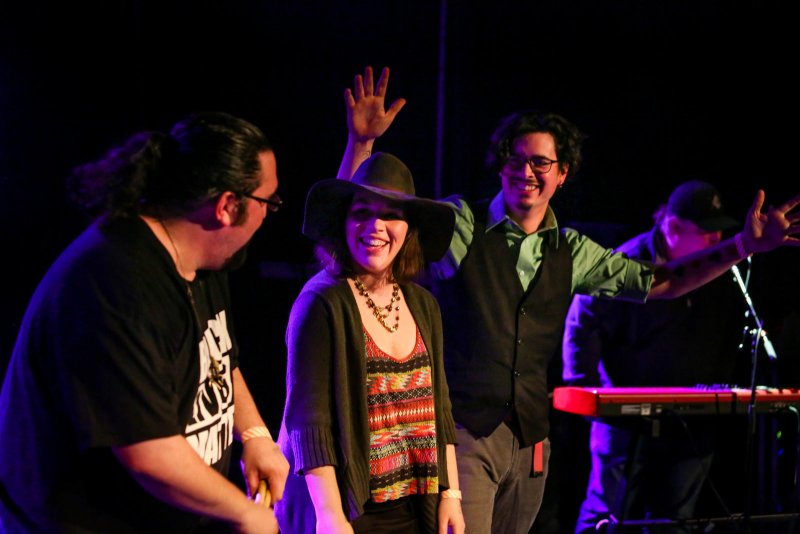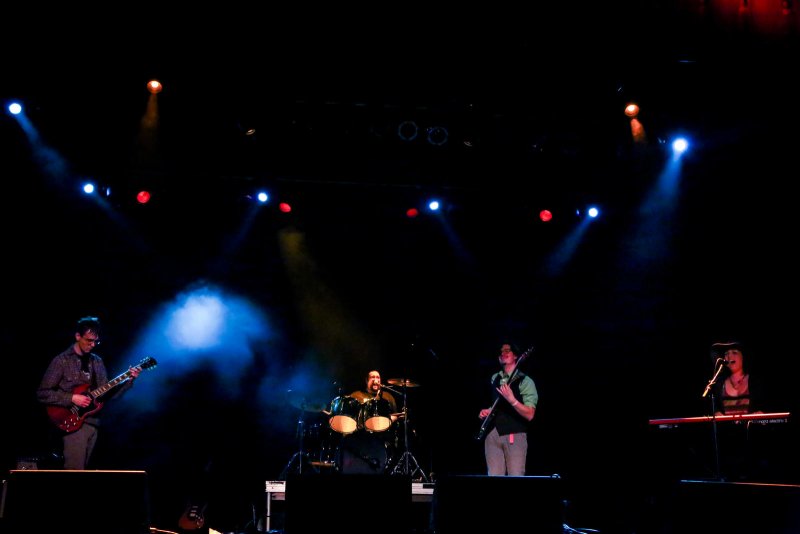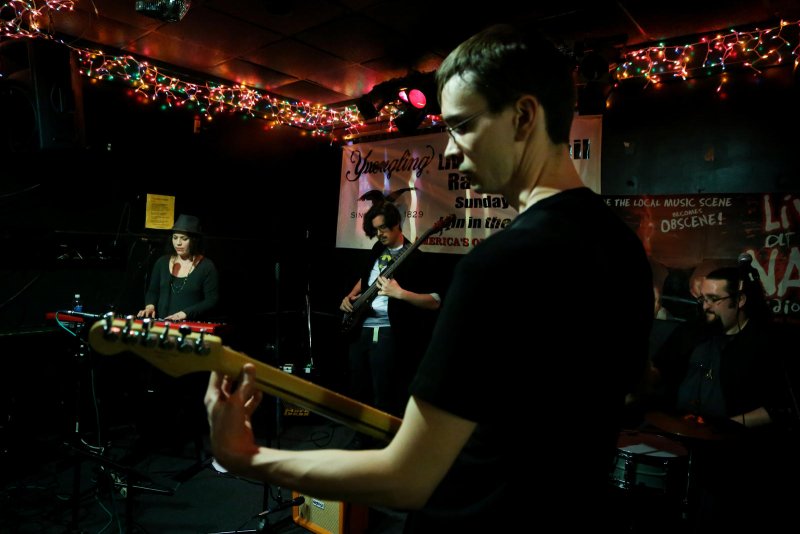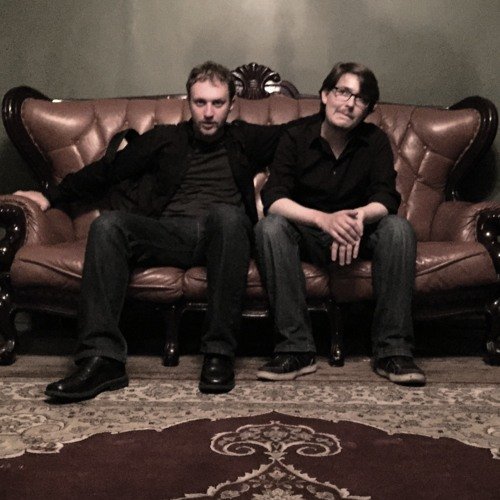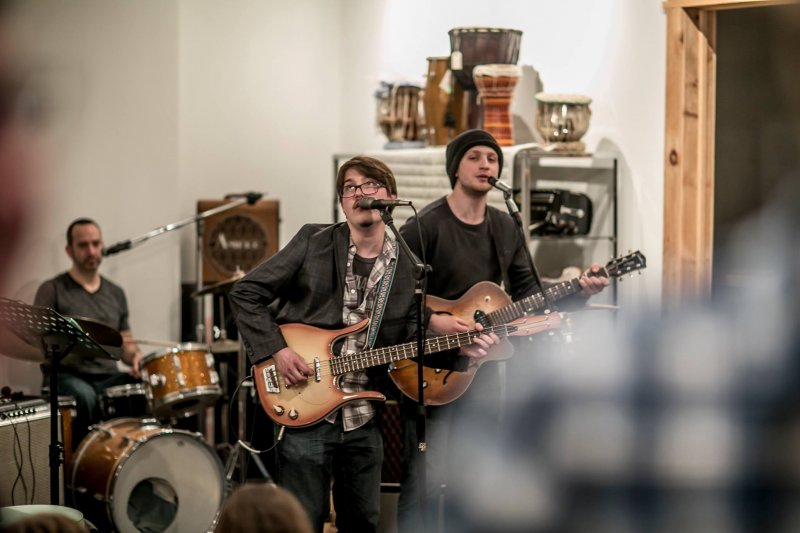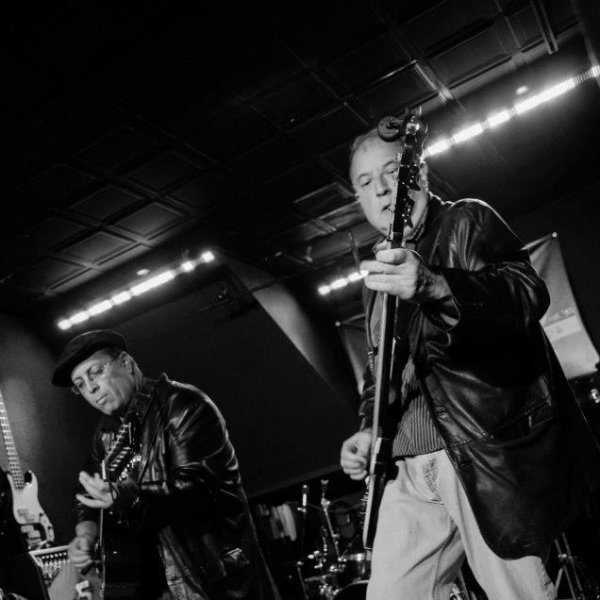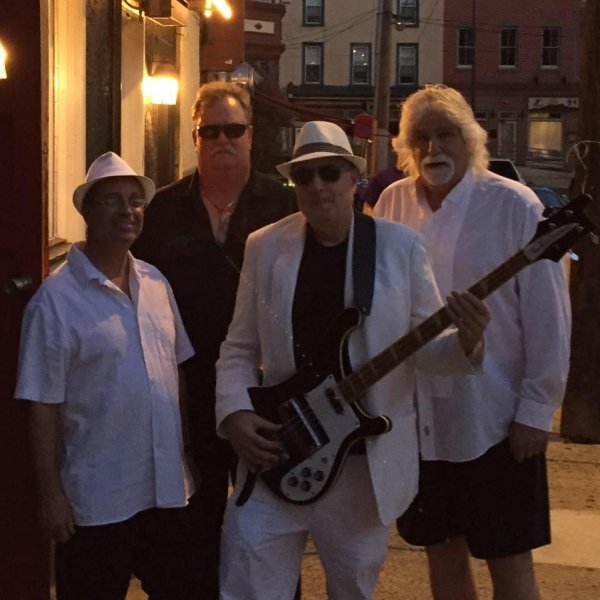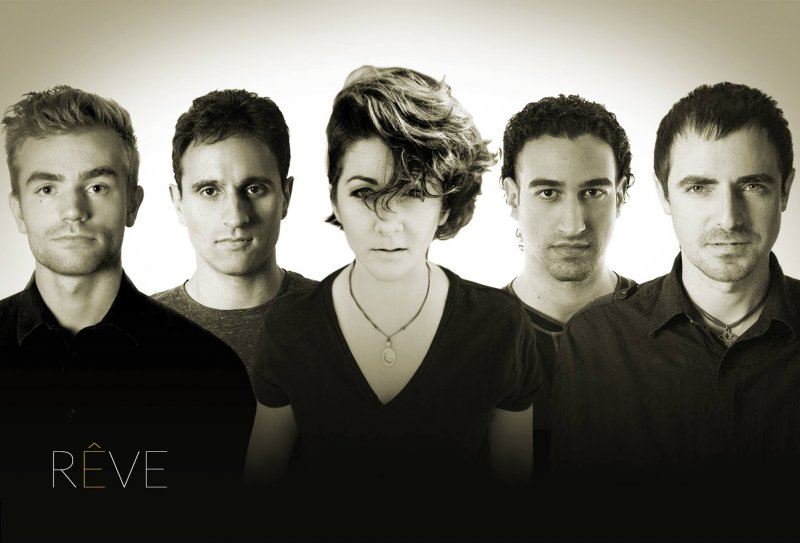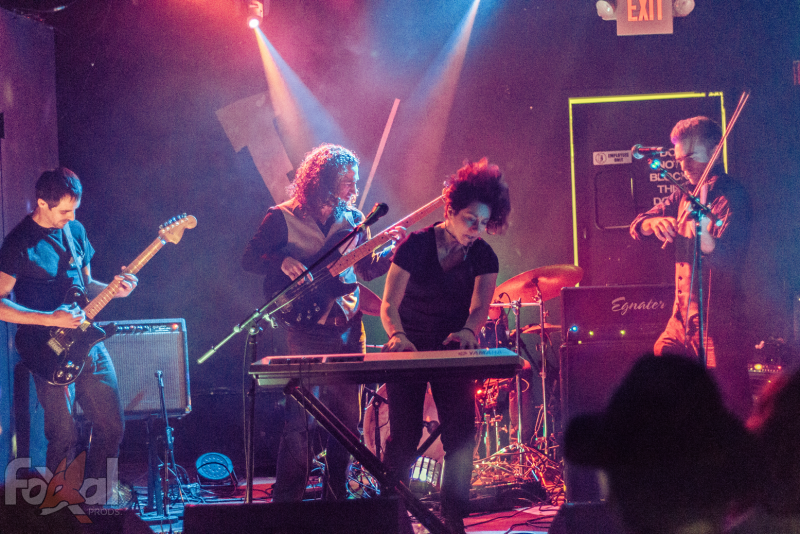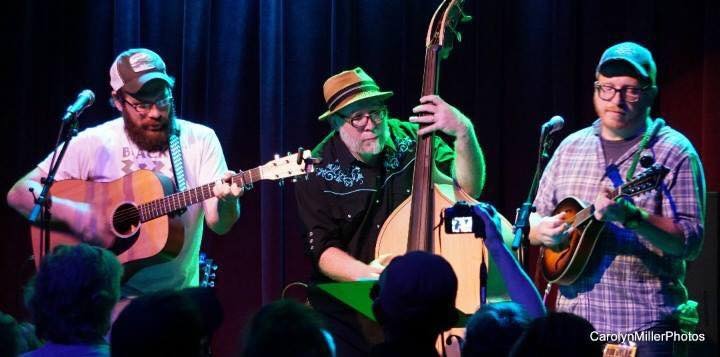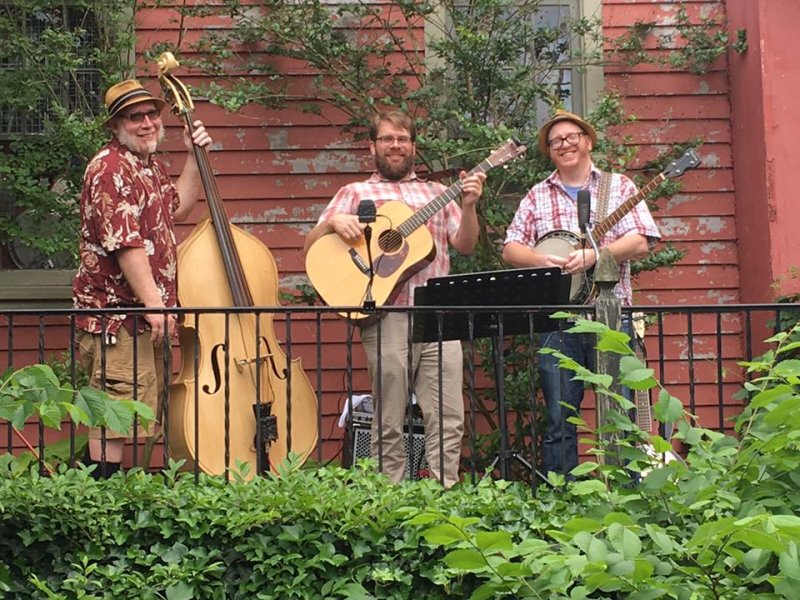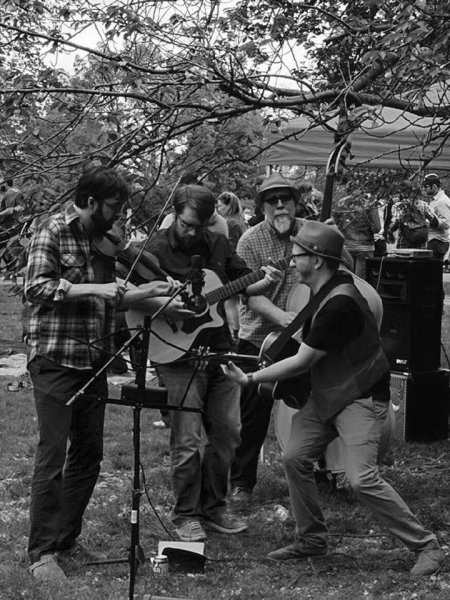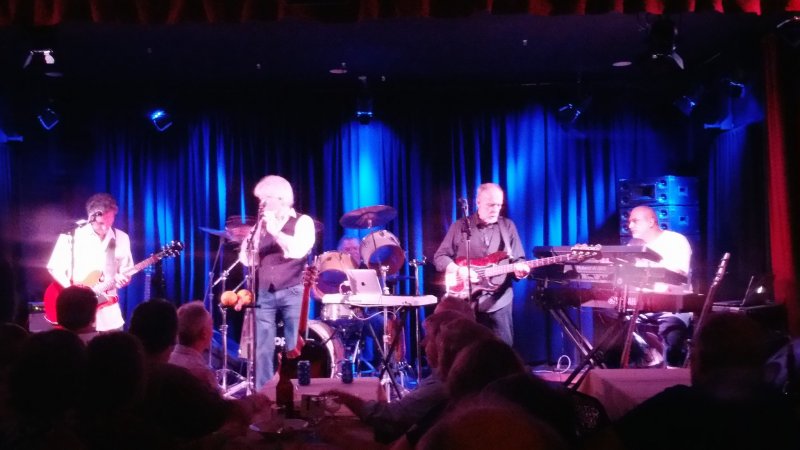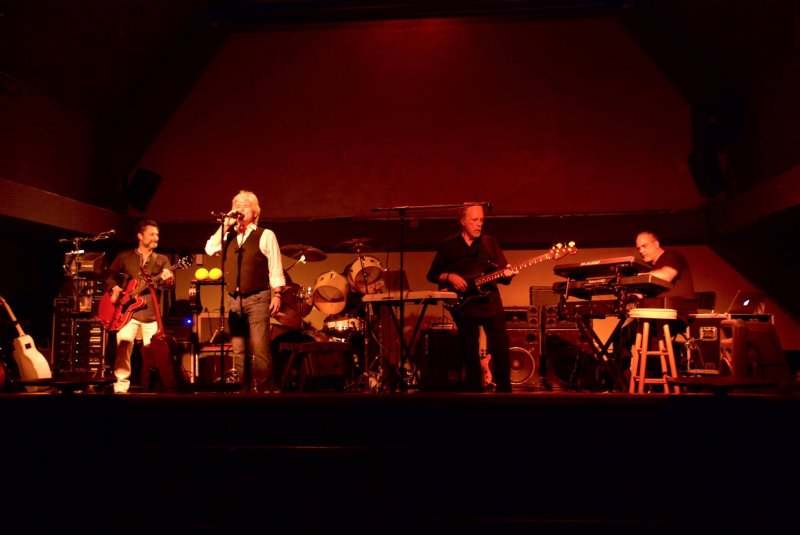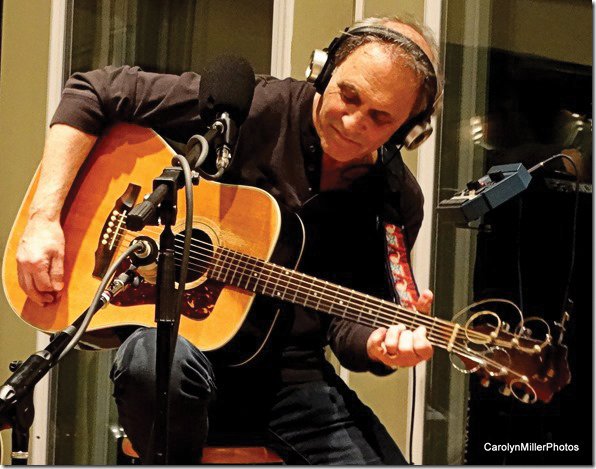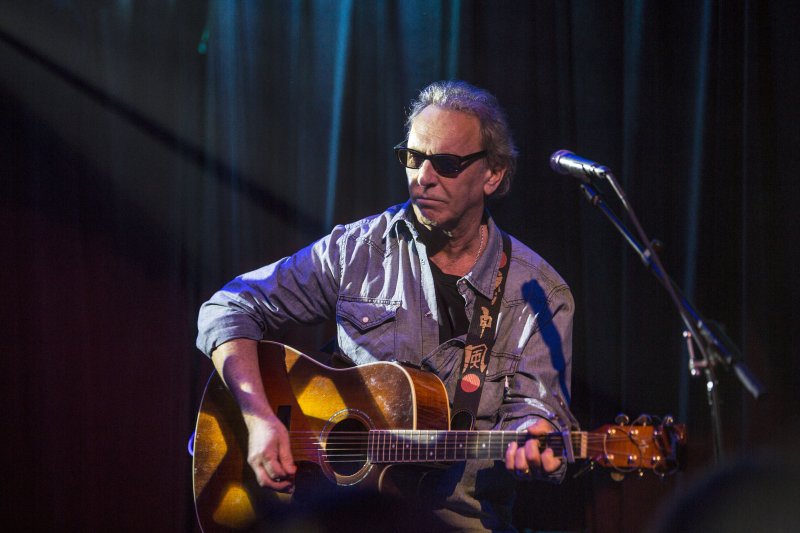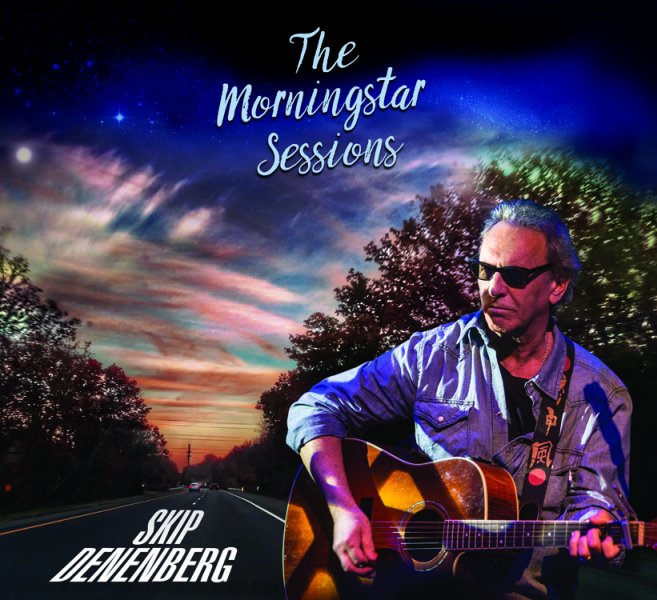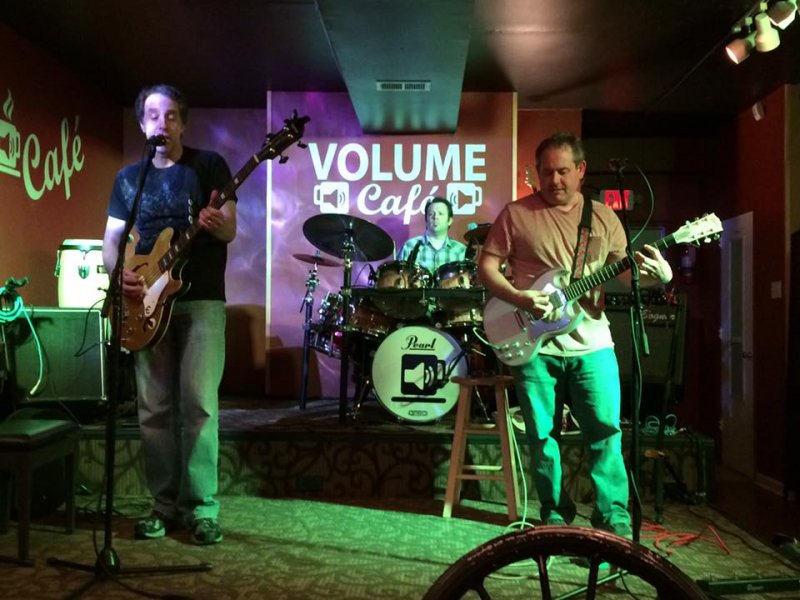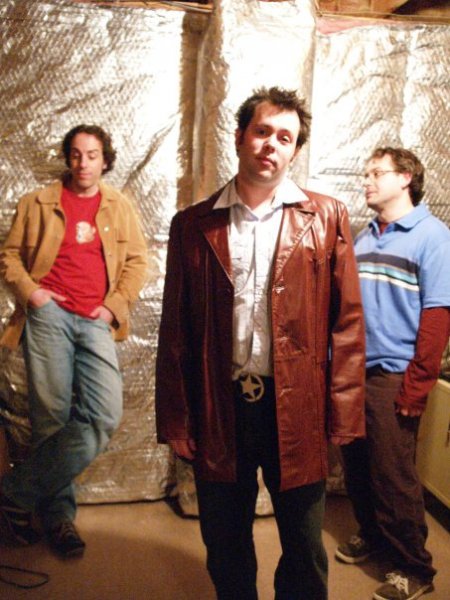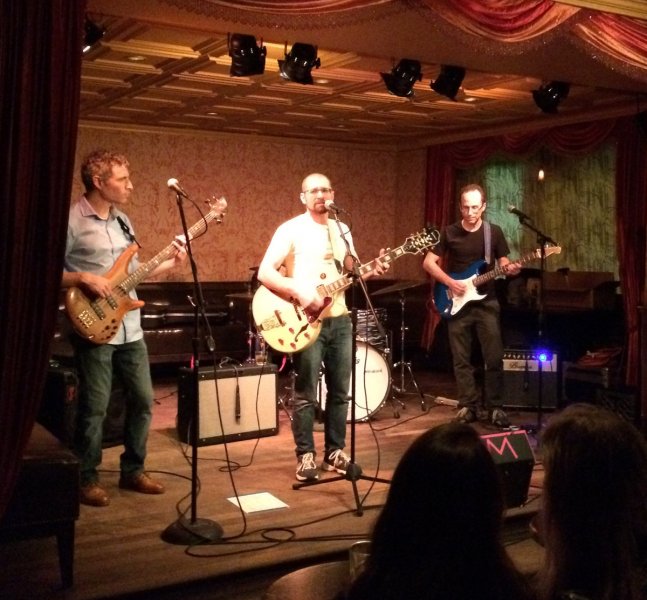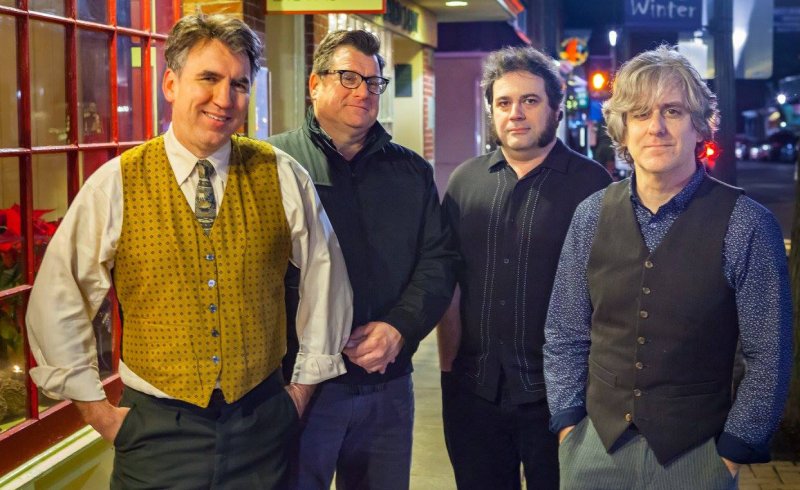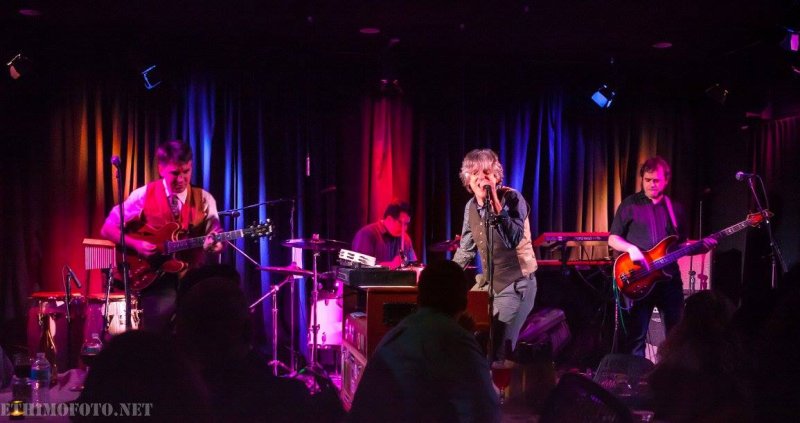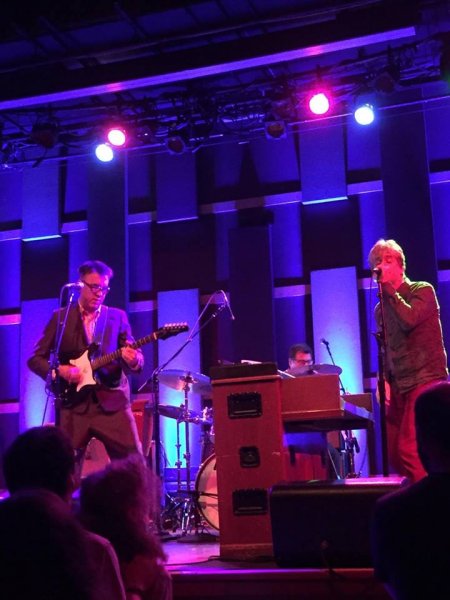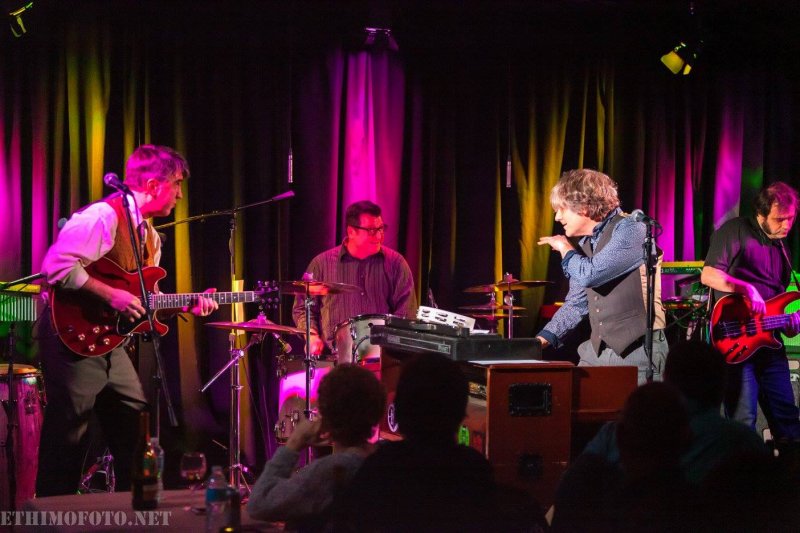 HMF 2017 Rock and WHHS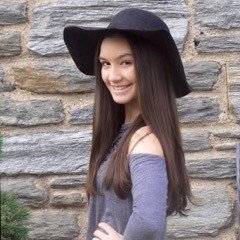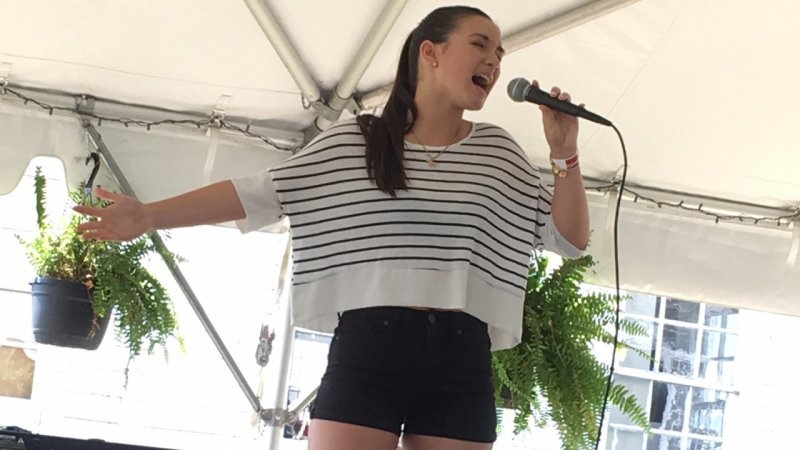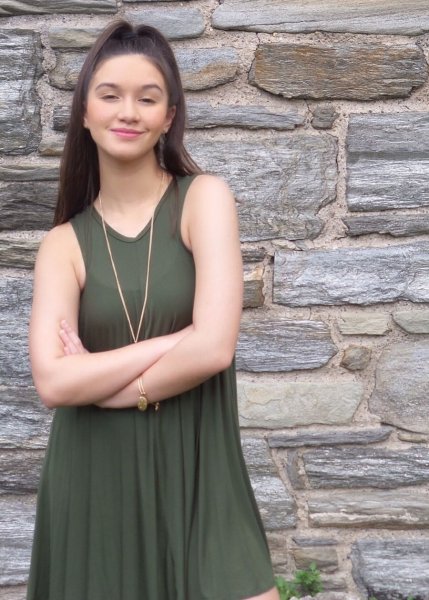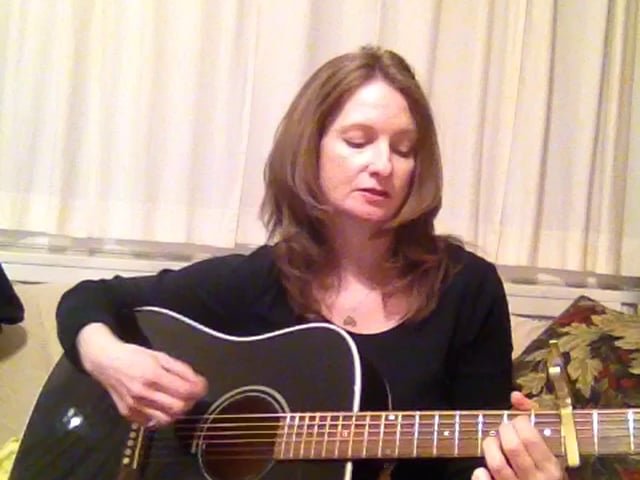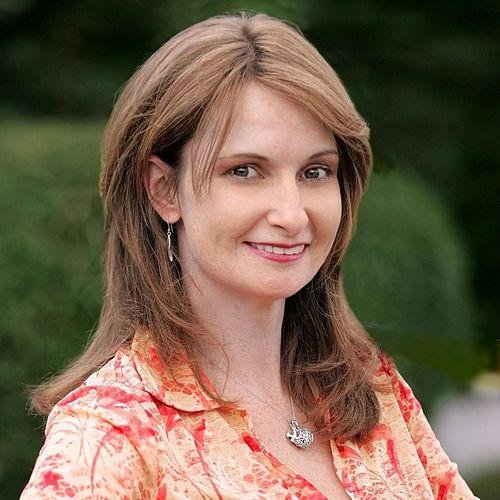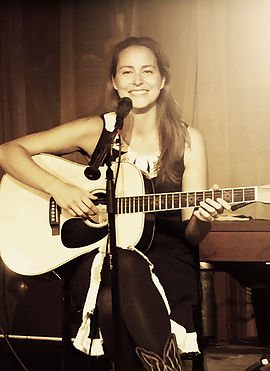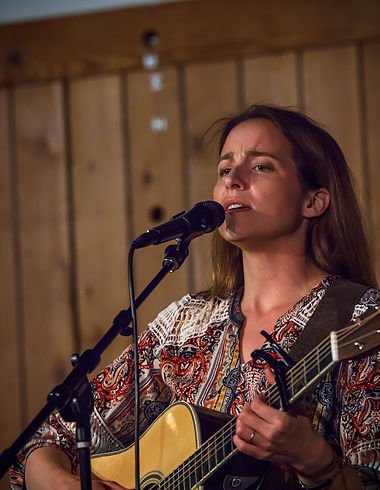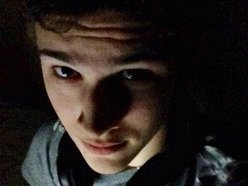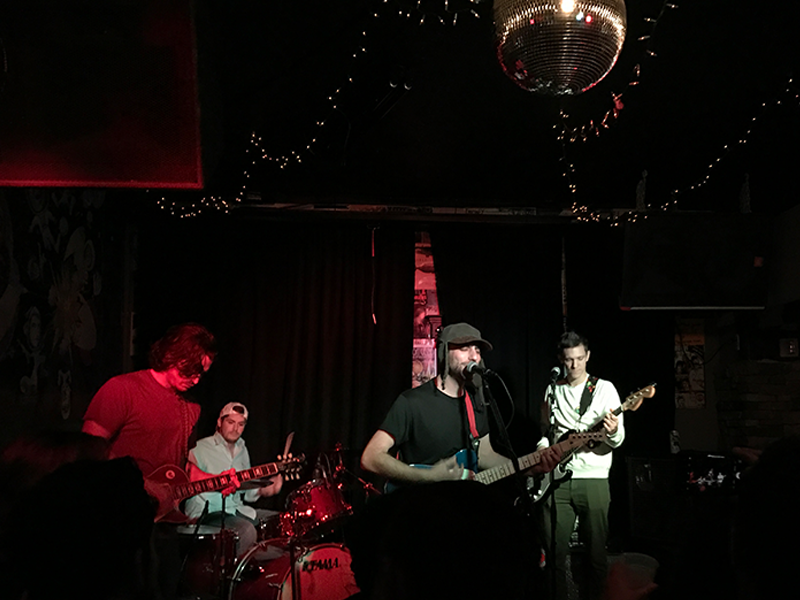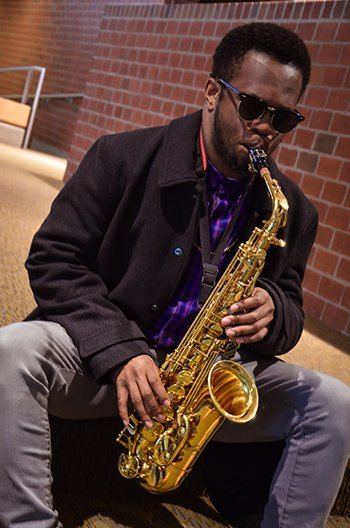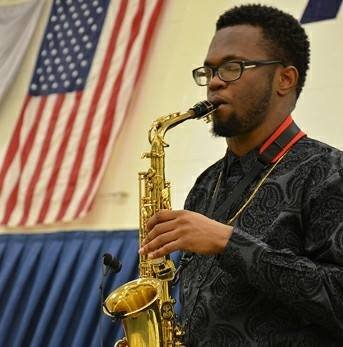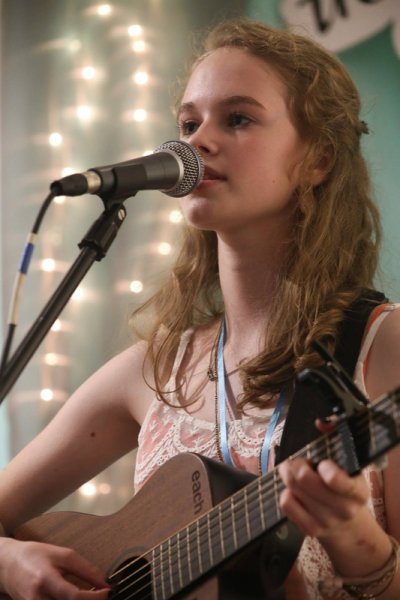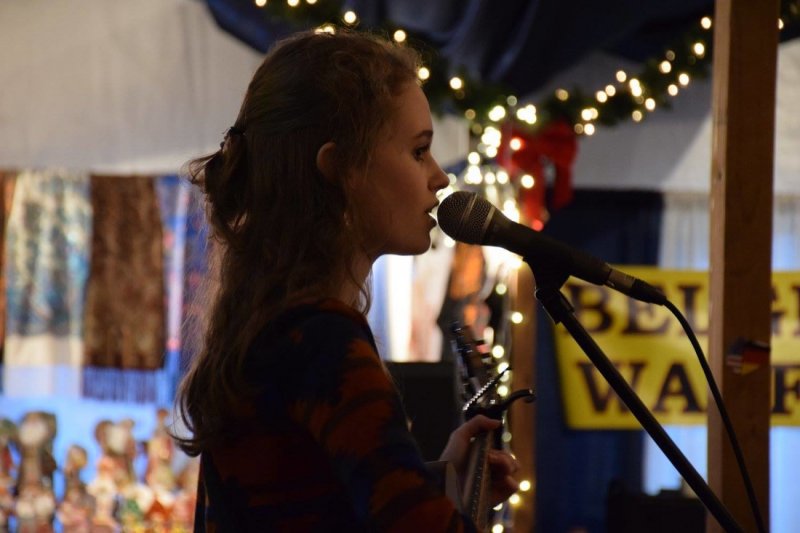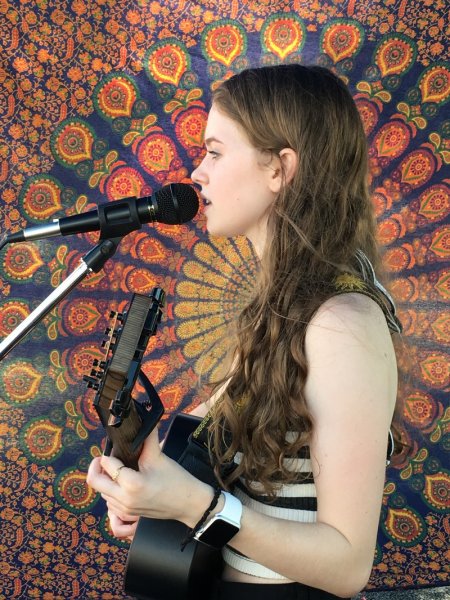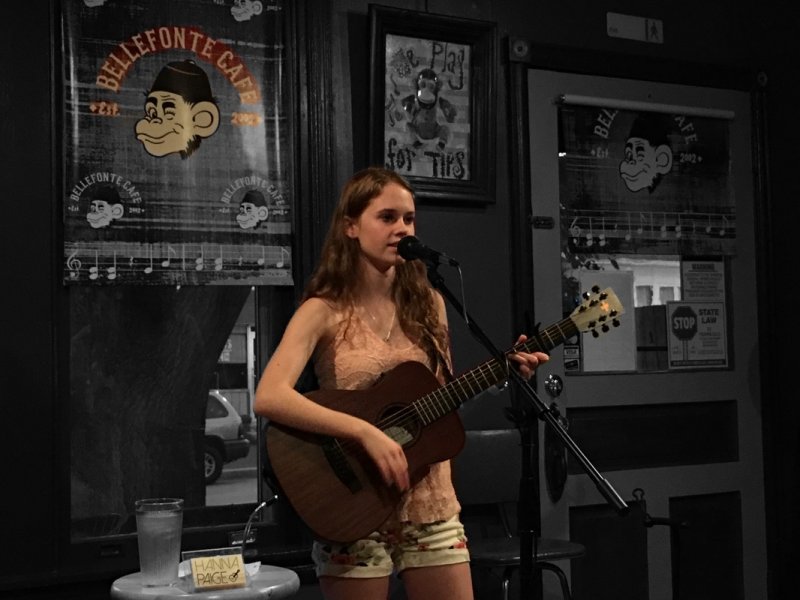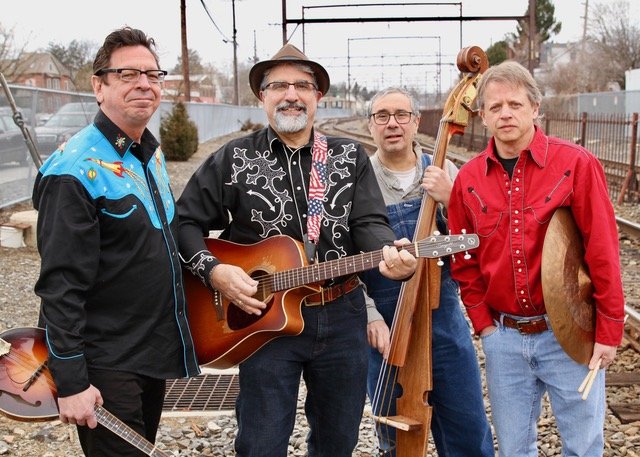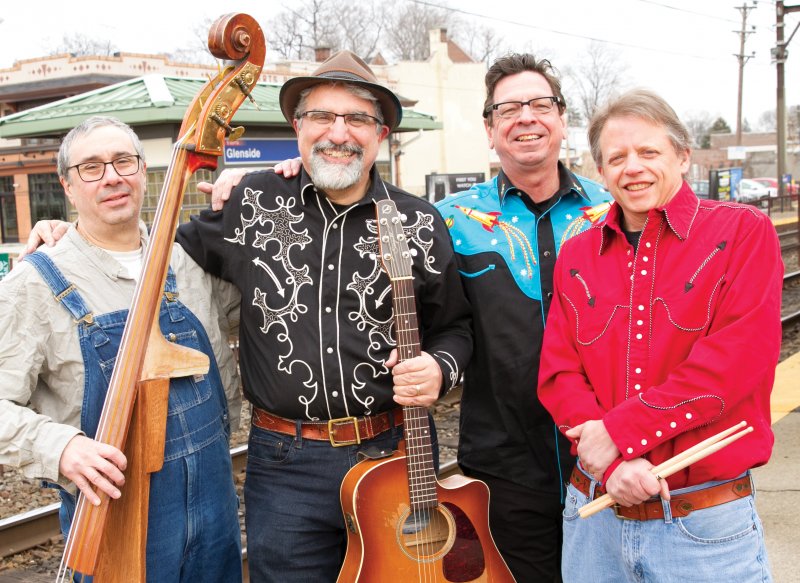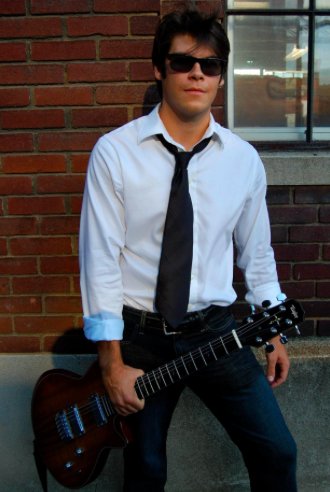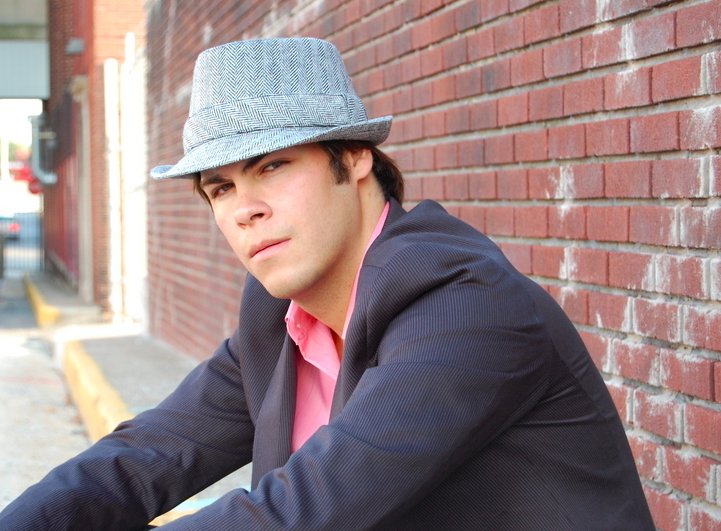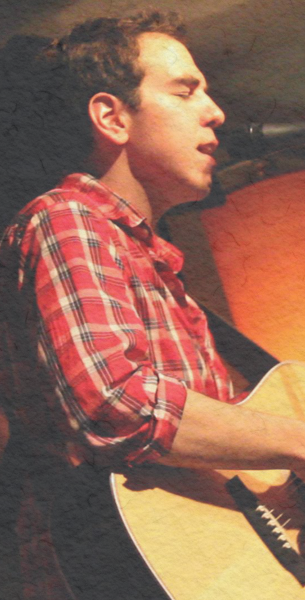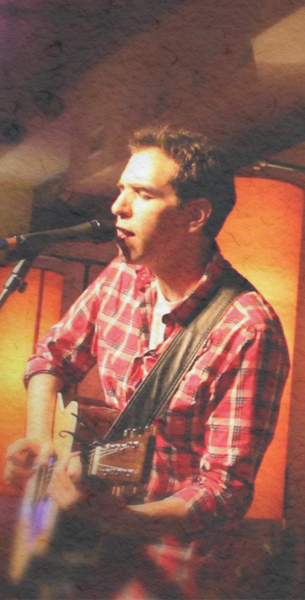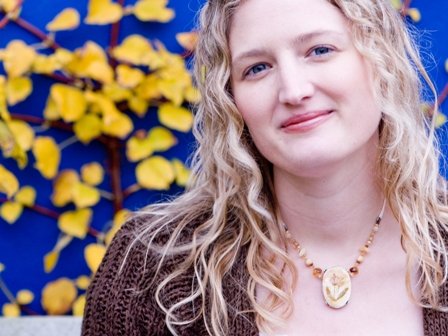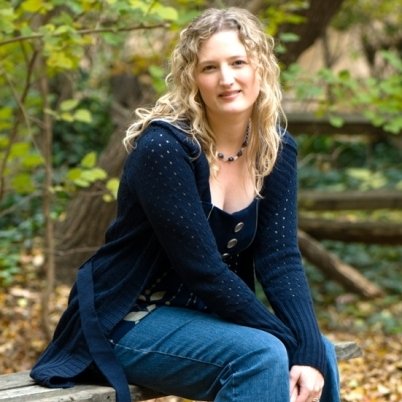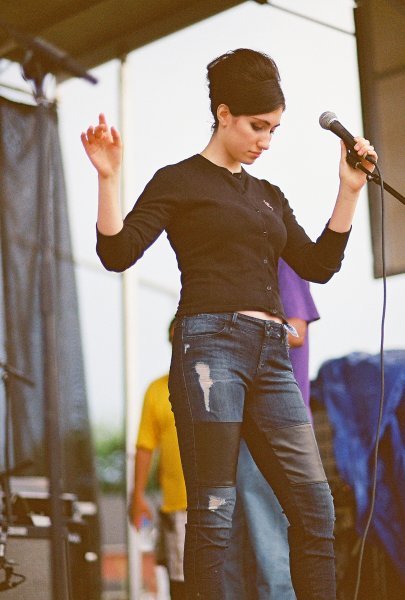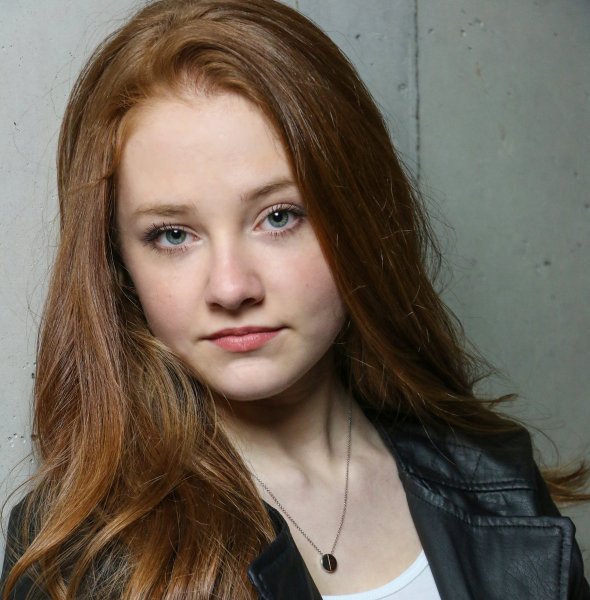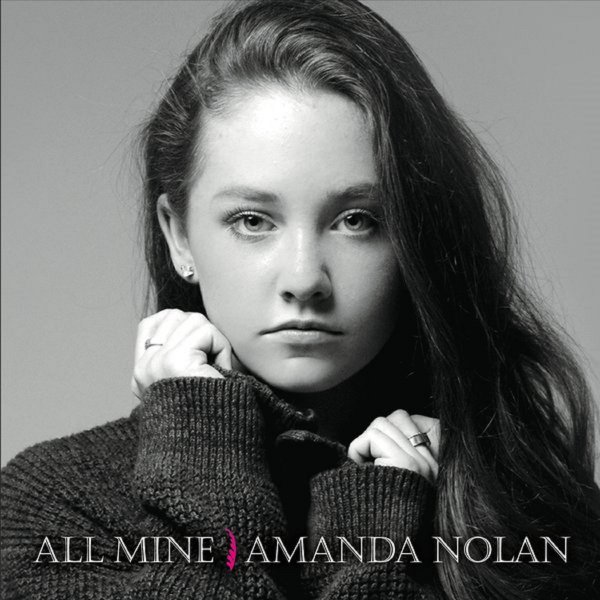 2017 Darby Road Stage Lineup
Darby Road Street Stage
11:45 National Anthem
12:00 Elaine Romanelli
12:45 Seventh Sojourn
1:35 Needle Fish
2:25 River Bones Band
3:20 Skip Denenberg
4:10 RÊVE
5:05 Nadjah Nicole
6:00 The Weeklings
2017 Oakmont Field Stage Lineup
Oakmont Field Stage
12:00 Madame Jones
12:45 Nytrous
1:35 I Think Like Midnight
2:20 The Barrel Fires
3:10 Jesse Gimbel
4:05 The GTVs
5:05 Somerdale
6:05 Danielle Miraglia
7:30 Matthew Sweet
2017 The Rock Lineup
The Rock Indoor Stage
12:00 Valerie West
12:35 Becca Gohn
1:10 Amanda Nolan
1:50 Edge Hill Rounders
2:30 Dennis Selfridge
3:10 Anne Harp
3:50 Valerie DuPont
4:30 Lansdowne String Quartet
2017 WHHS / Eagle Road Lineup
WHHS / EAGLE ROAD STAGE
12:00 Noon Maggie Pope
(special children's music performance)
12:45 Brian Salcido
1:30 Hanna Paige
2:15 Little Bomb
3:00 Dan Ascanio
3:45 Ikechi Onyenaka
4:30 Jonny Drucker
5:30 DJ Open Jam
No Dogs Allowed
Please remember that there are No Dogs Allowed at the festival. Please leave your furry friends at home.
Our Mission
"The Haverford Music Festival is a family music festival that strengthens the cultural identity of Haverford Township, serves as the primary fundraiser for the Haverford Township Civic Council, and provides funding for projects that enhance the quality of life in Haverford Township."