Welcome
John Paul White, Sloan, Lily & Madeleine and the PI Power Trio topped the bill of more than 30 acts for a full day of late-summer family fun!


Thanks to all who made the 2018 Haverford Music Festival a great success!
The Haverford Township Civic Council is thrilled to have put on the 8th Annual Haverford Music Festival Presented by ACME Markets, on Saturday, September 8. We are grateful to our awesome sponsors that allow us the opportunity to hold this wonderful event and also enable the HTCC to fund so many worthwhile non-profits that help to improve our quality of life in Haverford Township. We also want to extend a special shout-out to all the performers that provided us with such a wide variety of excellent music and entertainment. And as for the HMF Committee and volunteers, words can't express just how much we appreciate your efforts for working tirelessly to organize this event for our community.
Grammy Award-winning John Paul White, Headlined HMF on the large Oakmont Field Stage.Topping the bill on HMF 2018's Darby Road Stage was acclaimed Canadian power-pop quartet Sloan. Preceding John Paul White on the Field Stage was "World Café Next" new artists on the rise Lily & Madeleine, sisters hailing from Indianapolis, Indiana. Alternative rockers the PI Power Trio, led by guitarist/composer Pat Irwin appeared before Sloan on the Darby Road Stage.
"Had a wonderful time…This [Haverford Music Festival]
is staffed by people who are in it for the right reasons. A breath of fresh air."

— John Paul White
Check out our selected audio recordings of our 2018 festival here!
Special thanks to our photographers: Liza Chen Photography, Scott Weiner, and Jim Leddy.
---
2018 Sponsors:
Presenting Sponsor

Sapphire Sponsor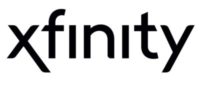 Diamond Sponsors
Emerald Sponsors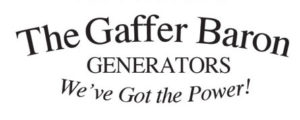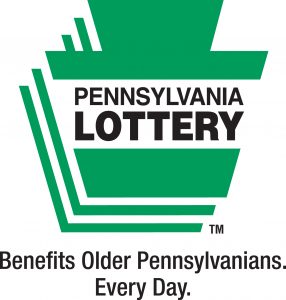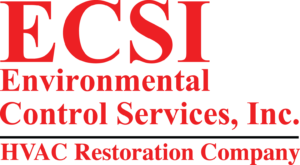 Ruby Sponsors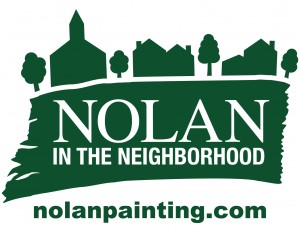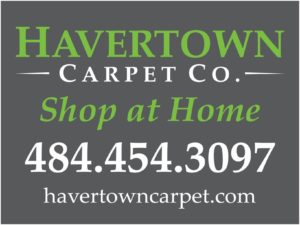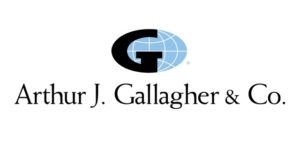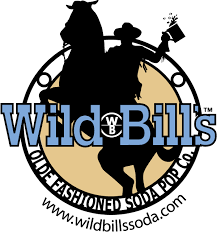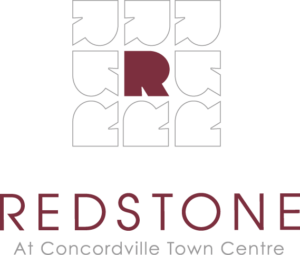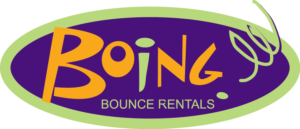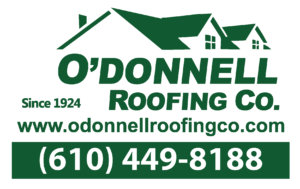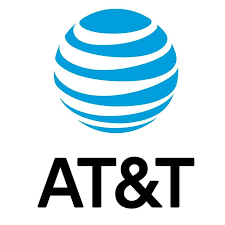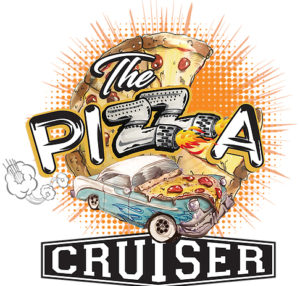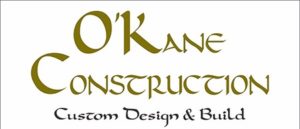 Gold Sponsor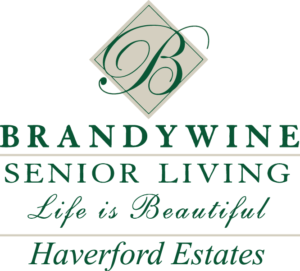 Silver Sponsor and Booth
Haverford Surgery Center
Certa Pro Painters
European Wax Center
Silver Sponsors
| | |
| --- | --- |
| 3 Brother's Water Ice | Excel Physical Therapy |
| Bath Saver | Home Spire |
| Kitchen Saver | Main Line Art Center |
| Bushkill Group | Fairfield Marriott |
| Passanante's Home Food Service | Philly Pretzel Factory |
| Gutter Helmet | JT's Irish Apparel |
| Bria & Latella's Catering | Keystone Fire |
| Philly Word Art | David McGoldrick Plumbing |
| Haverford Township | Haverford Democratic Party |
| AARP | Mary Kay by Denise |
| Leaf Filter | Ultimate Wellness |
| Nellie's Chicken and Waffles | Power Home Remodeling |
| Action Karate | AFC Urgent Care |
| Vida | KGL Skin Study Center |
| Inspire Energy | Renewal by Andersen |
| LuLaRue with Rose | Cenzos Pizzeria |
| Jeanette DiLuco, Realtor | Green Star Exteriors |
| Bee Creative | Burke's Inn |
| Premier Orthopedics and Sports Medicine | Haverford Republican Party |
| Stephanie Oberlin, Realtor | Jiffy Lube |
| Bunny Hare's | Five Star Home Foods |
| Race to Taste | Blossoms Catering |
| Gina Food | Home Food Service |
| Appleby Systems | Wagner Real Estate |
Bronze Sponsors
Leonard Insurance
Destination Delco
Goosenberg Polisher
Waldron Mercy Academy
RKA Builders
Negrey Eye Associates
H & B Driveway Resealing
Tim's Auto Care
Donation
Broomall Eye Care
The Crossbar
Our Mission
"The Haverford Music Festival is a family music festival that strengthens the cultural identity of Haverford Township, serves as the primary fundraiser for the Haverford Township Civic Council, and provides funding for projects that enhance the quality of life in Haverford Township."
Save
Save
Save
Save
Save
Save
Save
Save