Welcome
Thanks to all who made
the 2016 Haverford Music Festival
a great success!
 The Sixth Annual Haverford Music Festival Presented by ACME Markets, took place Saturday, September 10.
The community and performers rose to the occasion to make it our best, most well-attended festival to date!

The Haverford Township Civic Council is thrilled to have put on the 6th Annual Haverford Music Festival. We are grateful to our awesome sponsors that allow us the opportunity to hold this wonderful event and also enable the HTCC to fund so many worthwhile non-profits that help to improve our quality of life in Haverford Township. We also want to extend a special shout-out to all the performers that provided us with such a wide variety of excellent music and entertainment. And as for the HMF Committee and volunteers, words can't express just how much we appreciate your efforts for working tirelessly to organize this event for our community.
---
Along with our four headliners, Grammy®-nominated singer/songwriter Lisa Loeb, hard-working trio The Figgs, Brooklyn jazz/pop singer-songwriter Sasha Dobson, and JEM recording artists The Anderson Council , more than 25 local and regional artists representing many musical genres, performed on our four stages near the intersection of Eagle and Darby Roads.
During the festival, area businesses and vendors filled booths along Darby Road and Hathaway Lane. The official Rotary beer garden, and children's moon bounces were hopping on the hot but dry day! Lisa Loeb finished the evening playing to the filled-to-capacity crowd on Oakmont field. After the show she signed autographs and posed for photos with a long line of appreciative fans.
---
Please enjoy the photos from our festival here, and listen to the festival's audio provided by iRadioPhilly, here.
Thank You to Our
2016

Sponsors!
Presenting Sponsor

Platinum Sponsor

Diamond Sponsor
Emerald Sponsor

Ruby Sponsors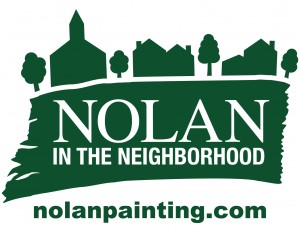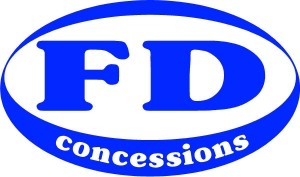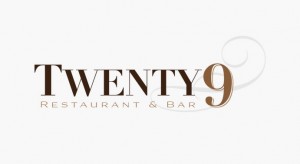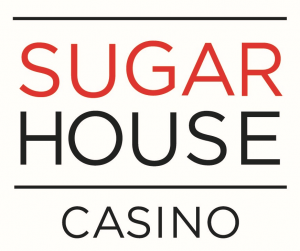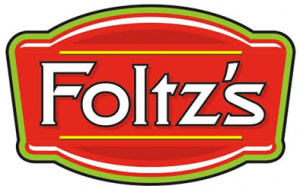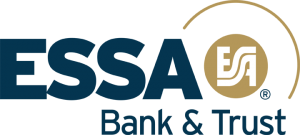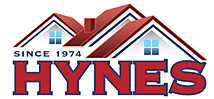 Gold Sponsors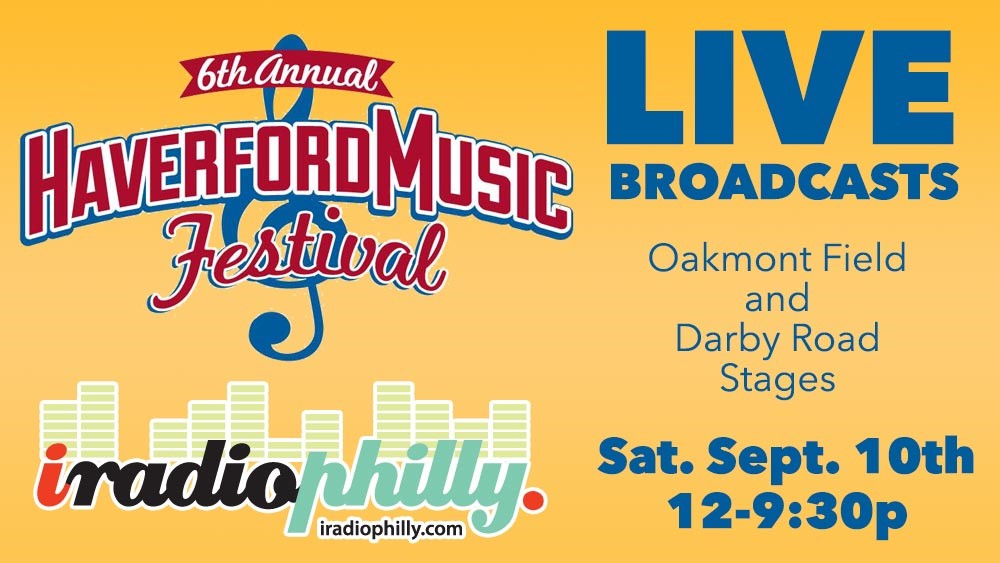 2016 Performers – Check them out – Click here!
2016 Darby Road Stage Lineup
11:45 AM National Anthem (Rachael Lipson)/Announcements
12:00 PM Giada J.
12:50 PM Sunday Muse
01:40 PM Ben de la Cour
02:40 PM Spelling Reform
03:30 PM Travel Lanes
04:15 PM The John Byrne Band
05:10 PM Flightschool
06:00 PM The Figgs
2016 Field Stage Lineup
12:00 PM Danie Ocean & The Soul Tide
12:45 PM The BIG Zebowski
01:35 PM Roomtone
02:20 PM Michelle Lordi
03:10 PM Ben O'Neill
04:10 PM Sarah McGowan
05:10 PM The Anderson Council
06:10 PM Sasha Dobson
07:30 PM Lisa Loeb
2016 The Rock Lineup
12:00 PM The Paul Kurrey Band
12:30 PM Jessica Graae
01:10 PM Under the Oak (Maggie & Adam)
01:50 PM Vessna Scheff
02:30 PM Brooke Falls
03:10 PM Blind Sample & The Untrue Blues Band
03:50 PM Every Heard
04:30 PM Amy Pickard and The Cradlers
2016 WHHS Eagle Road Lineup
12:00 PM Second Sunrise
12:45 PM Made Modern
01:30 PM Grace Otley Music
02:15 PM Vinnie Paolizzi
03:15 PM Chloe Datner
03:45 PM Danielle and Jennifer
04:30 PM Marc Ambrosia
Our Mission
"The Haverford Music Festival is a family music festival that strengthens the cultural identity of Haverford Township, serves as the primary fundraiser for the Haverford Township Civic Council, and provides funding for projects that enhance the quality of life in Haverford Township."
Save