Welcome
9th Annual Haverford Music Festival Set for Saturday, Sept. 7

The 9th Annual Haverford Music Festival (HMF), presented by ACME Markets, takes place on Saturday, September 7th. Featuring live music from 30 national, regional and local performers, this family-oriented event will run from noon to 9:30 p.m. on four stages near the intersection of Eagle and Darby Roads in Havertown. Area businesses and food vendors will fill booths along Darby Road and Hathaway Lane. There will also be two beer gardens, a moon bounce and playground for the kids, and much more fun. Admission is free; voluntary donations will be accepted at the gates.
Announcing Our 2019 Headliners!

Headlining the 9th Annual HMF will be roots-rock duo Larry Campbell & Teresa Williams, who've played with Bob Dylan and Levon Helm, among many others, and won rave reviews for their own albums and full-band concerts; Teddy Thompson, son of British musicians Richard & Linda Thompson and long-recognized as a distinctive and distinguished singer/songwriter in his own right; Villanova University alumnus Ryan Montbleau and his band, playing a soulful mix of rock, folk, R&B, Americana, and funk; and Corporal Quorum, led by guitarists Wesley Stace (a.k.a. John Wesley Harding) and Kurt Bloch (The Fastbacks, Young Fresh Fellows), serving up a party platter of original songs and great, under-the-radar cover tunes from the '60s and'70s.
Originated by the 501c3 non-profit Haverford Township Civic Council, the Haverford Music Festival is a fundraiser to support Haverford Township community programs and projects. To date, more than $100,000 has been distributed among several worthy organizations that enrich Haverford Township, such as Hav-a-Rain Garden, Haverford Township Farmers Market Association, Haverford Historical Society and Heritage Festival Committee, Haverford High School Parent Teacher Student Association, Haverford Township Free Library Kelly Music for Life, Haverford Partnership for Economic Development and Haverford Township Adult School.
We are still accepting performer applications for the 2019 Haverford Music Festival.
Artists can fill out an application here.
"Had a wonderful time…This [Haverford Music Festival]
is staffed by people who are in it for the right reasons. A breath of fresh air."

— John Paul White
2018 Festival Headliner
---
2019 Sponsors:
Presenting Sponsor

Sapphire Sponsor
Diamond Sponsors
Emerald Sponsors

Ruby Sponsors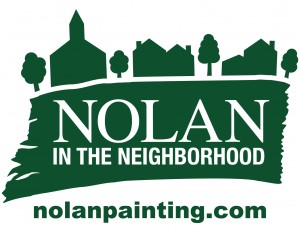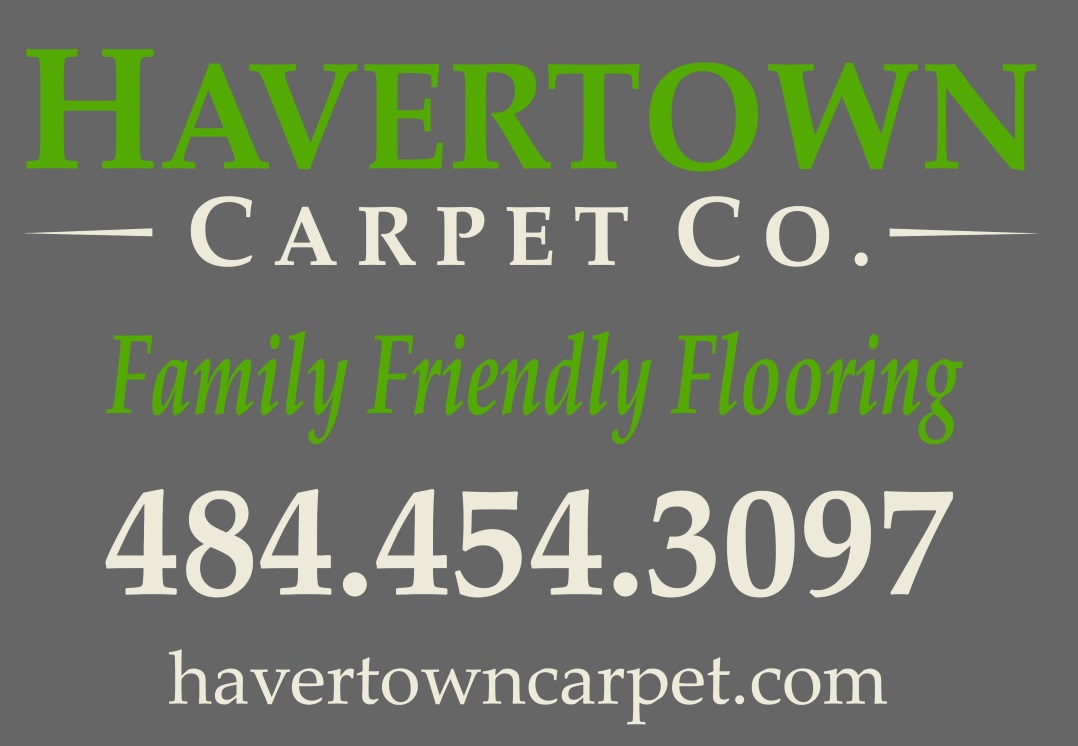 Gold Sponsor
Silver Sponsor and Booth
Silver Sponsors
| | |
| --- | --- |
| 3 Brother's Water Ice | Excel Physical Therapy |
| Bath Saver | Home Spire |
| Kitchen Saver | Main Line Art Center |
| Bushkill Group | Fairfield Marriott |
| Passanante's Home Food Service | Philly Pretzel Factory |
| Gutter Helmet | JT's Irish Apparel |
| Bria & Latella's Catering | Keystone Fire |
| Philly Word Art | David McGoldrick Plumbing |
| Haverford Township | Haverford Democratic Party |
| AARP | Mary Kay by Denise |
| Leaf Filter | Ultimate Wellness |
| Nellie's Chicken and Waffles | Power Home Remodeling |
| Action Karate | AFC Urgent Care |
| Vida | KGL Skin Study Center |
| Inspire Energy | Renewal by Andersen |
| LuLaRue with Rose | Cenzos Pizzeria |
| Jeanette DiLuco, Realtor | Green Star Exteriors |
| Bee Creative | Burke's Inn |
| Premier Orthopedics and Sports Medicine | Haverford Republican Party |
| Stephanie Oberlin, Realtor | Jiffy Lube |
| Bunny Hare's | Five Star Home Foods |
| Race to Taste | Blossoms Catering |
| Gina Food | Home Food Service |
| Appleby Systems | Wagner Real Estate |
Bronze Sponsors
Donation
Our Mission
"The Haverford Music Festival is a family music festival that strengthens the cultural identity of Haverford Township, serves as the primary fundraiser for the Haverford Township Civic Council, and provides funding for projects that enhance the quality of life in Haverford Township."